SG Homecare is dedicated to providing each patient we serve with the highest quality of care and service. We offer extensive custom rehab and power mobility options for every season and circumstance of life.
SG Homecare works closely with patients' doctors and insurance plans to determine all the requirements that help us identify the right power mobility equipment for their specific needs. We then assist patients with trying out different power mobility options so they can get a feel for the equipment and make the most informed decision about which fit is best. By partnering with leading, innovative manufacturers, SG Homecare is able to provide patients with customized mobility technologies that not only deliver medical comfort, but also incorporate features that enhance the user's overall well-being and daily life.
After the patient has chosen the right power mobility product, our team at SG Homecare make sure the equipment fits them comfortably and functions properly.
Our dedicated team of trained wheelchair technicians provide customized, extensive patient evaluations and support. We are available to help patients with repairs of the equipment should problems arise– from tire changes to battery replacements to electronic repairs, SG Homecare is available to ensure that your wheelchair is functioning properly.
SG Rehab Power and Custom Manual Wheelchair Seating & Accessories
There are many options when it comes to Power and Custom manual mobility. From cushions and seating systems to wheels and harnesses. SG Rehab has chosen to partner with the following companies because their commitment to excellence. SG Rehab's dedicated professional staff will support you every step of the way to get you moving.
Adaptive Engineering Lab
AmySystems
Colours
Convaid
Cushmaker
Drive
Dynamic Seating
Etac
EZ Access
Freedom Designs
Frog Legs
Graham-Field
Invacare
Kaye Walkers
Ki Mobility
Leisure Lift / Pace Saver
Medline
Merits
Millers Hardware
MK Battery
Motion Concepts
New Solutions
Permobil
Pride Mobility

(FDA Class II Medical Device*)

Product Design Group (PDG)
Raz Design
Rifton
Roho
Sammons Preston
Shower Buddy
Snug Seat
Stealth
Sunrise Medical
Supracor
Switch It
Therafin
The Comfort Company
Vari-lite / Cascade Designs
Prime Engineering / Kid Walk

*Pride FDA Class II Medical Devices are designed to aid individuals with mobility impairments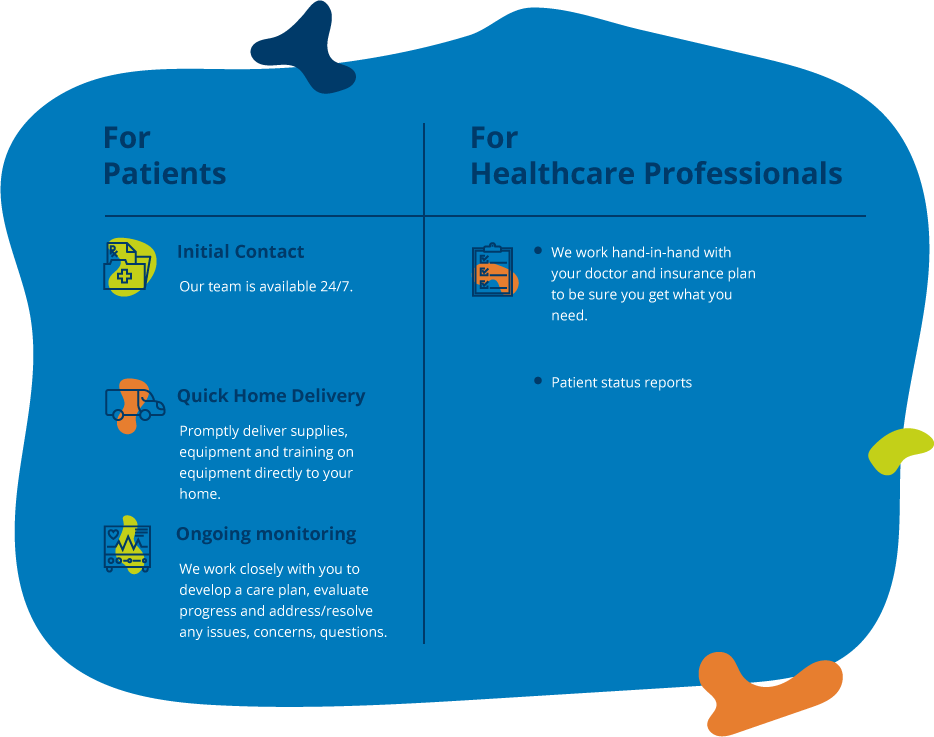 Providing quality care is not just
a 9-5 job, it's a 24/7 commitment.
You can count on us to answer the phones 24/7!
Our employees are always ready to help the patients anytime.
You will never get an answering service.